Teh Spirit
Hello, I'm Todd Espiritu Santo. I'm married to the awesome Ariel Espiritu Santo! This is my awesome website! It's pretty fancy, no?
---
About Me!
Rather than bore you with a bio, here's a picture I told my computer to draw: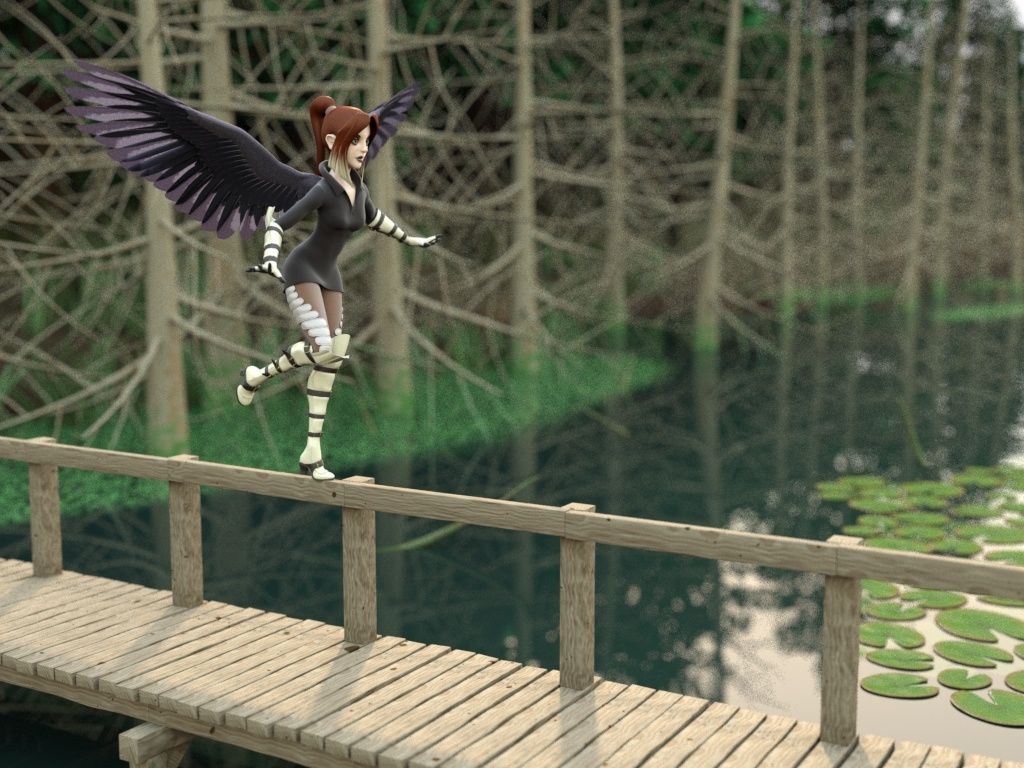 Making the wings was tough. It took a bit of research and many failures to finally get it right. But now, as a bonus, I know the anatomy of many bird wings and why feathers overlap on one edge vs. the other. Also bird flight takes a lot of energy, which is why many birds will actually climb up a steep incline instead of just flying to the top. Some scientist use that as evidence of how... Oops, I got distracted...
And here are animated wings!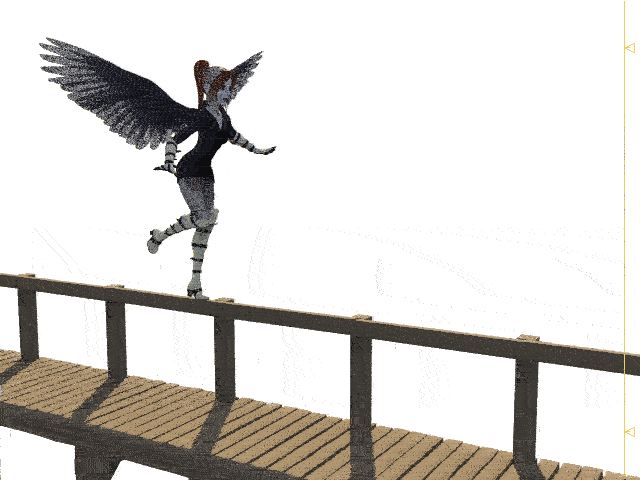 And that's probably the best bio I can give you about me and how I think.
---
Remember how sites in the 90's always had a links section? Well... I'm bringing that back!
---
Footer With Social Media Links! Yay!
I'm a pretty popular guy. Just look at those twitter follow counts :P
And that's a wrap!
Hmm... I think I forgot something...
Oh yeah!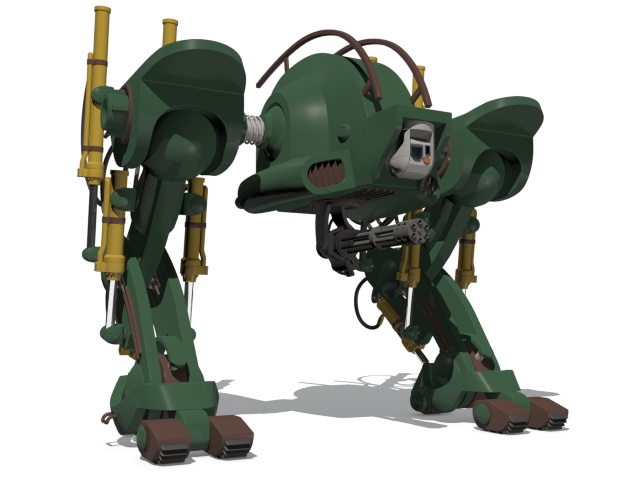 It's a ROBOT with a MINI GUN! And it can walk!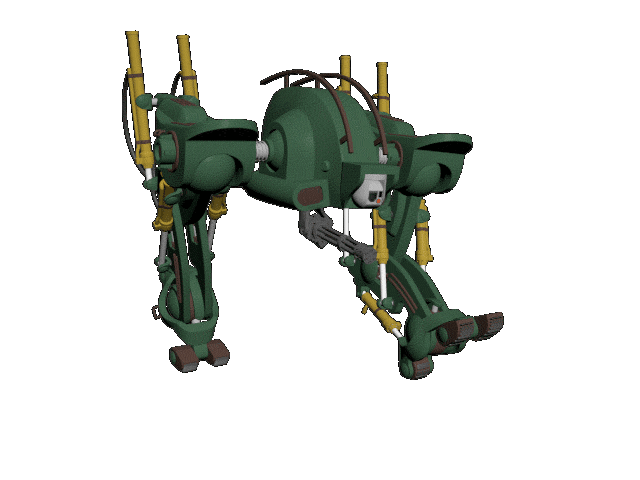 Ok, adios!